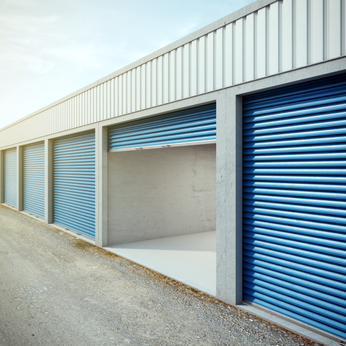 Whether you need to store a few personal items or large quantities of items, we have the storage solution to meet your needs! At our facility, you can store personal or business items such as:Business Records, Personal Family Records, Furniture, Camping Gear, Bikes, Kayaks, Motorhomes, Motorcycles, Boats, Cars, Snowmobiles, Work vehicles, and RV's.
Items you may NOT store include:
Food, Explosives, Animals, Drugs & hazardous materials
Ready to find a location near you?
Click below or call (816) 630-9944